We look forward to seeing you for your visit. Please review the information below prior to your appointment.
Confirmation Call
Our office will call you 1-2 days prior to your appointment to confirm you will be there. If you miss this call, please call us back to confirm your appointment or change your appointment to accommodate any changes in your schedule.
ID and Insurance Cards
Please remember to bring your ID and insurance card to your visit. We accept most major insurances.
Copayments
Copays are due at the time of the visit. We accept cash, check and credit card for payment.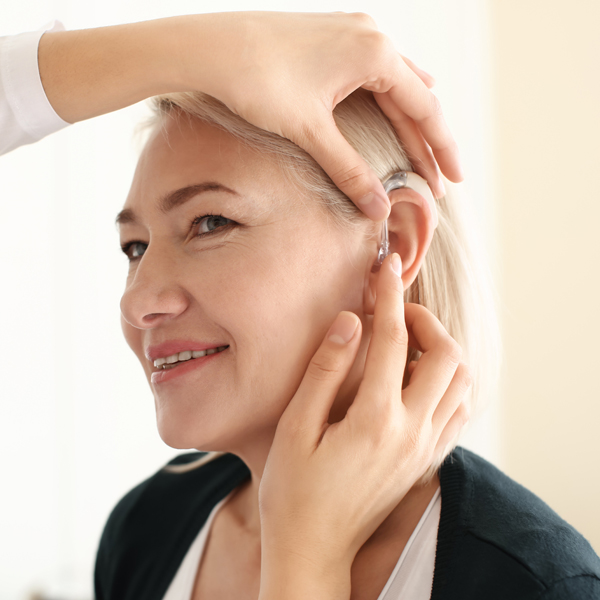 To keep our clients and staff safe during these times, we have the following safety measures in place.
Masks Must Be Worn
All clients must have a mask on before entering our office and they must remain on during the entire visit.
Temperature Checks
Everyone entering our office will have their temperature taken at the door.
Spaced Out Appointments
Currently we are operating on an appointment only basis. Appointments are spaced out to allow proper sanitizing between clients.
Curbside Appointments For Hearing Aid Checks
For your convenience, we are offering curbside appointments for hearing aid checks.
Enhanced Cleaning
Rooms are cleaned and sanitized after every patient visit and at the end of the day. High touch areas like doorknobs, chair arms, writing utensils, etc. are cleaning in between clients. An air purifier is run and windows are open to allow air circulation. Staff members use proper personal protective equipment including disposable gloves, face mask, face shields, scrubs, and a lab coat.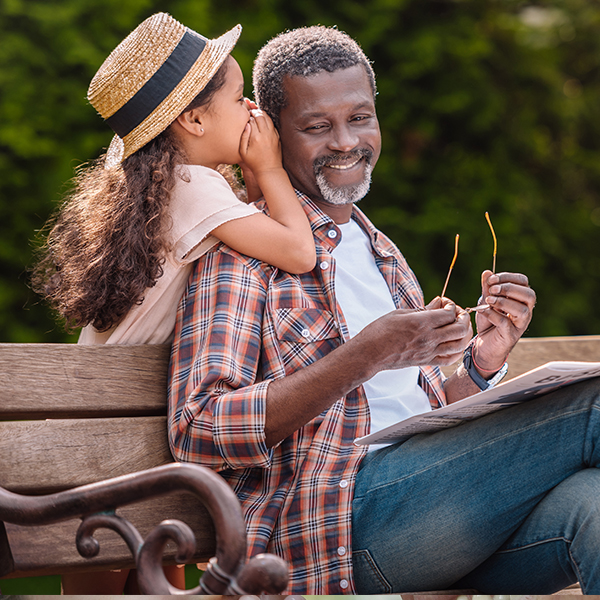 Manufacturers We Work With: