Hearing Aids & Hearing Aid Services
We are committed to offering our patients the most advanced technology available on the market. All of our options take into account the cause of your unique hearing loss, lifestyle and budget. We work with all of the leading hearing aid manufactures to ensure that our patients have the best choices available.
To find the best hearing aid for you we evaluate your hearing needs, lifestyle, cosmetic concerns and budget. From there we do a fitting where we expertly program, adjust and fit your device. We use real ear measurements (REMs) to fit our patients with hearing aids.  This allows us to evaluate the output of the hearing aids and make sure they are programmed appropriately for the patient's hearing loss.  We then customize the settings of your device with live speech mapping for your individual listening needs and environments.
To protect your devices we offer several different warranty plans.  These will be discussed with you at the time of purchase.  If you did not purchase your hearing aids from us, please contact our office, we might have a solution.
You can be confident that we will be with you every step of the way. Cellphone Connectivity
Certain models of hearing aids can connect to your Android or Apple cell phone with ease through an app. Features include using your hearing aid to answer calls, stream music and more.
Rechargeable Hearing Aids
Rechargeable hearing aids have built-in batteries that do not require regular removal, compared to hearing aids with traditional disposable batteries. Instead of removing the batteries themselves, you dock your hearing aids each night on a charging unit, similar to how smartphones recharge.
Technology For YOUR Lifestyle
We work with you to determine what level of technology will work best for YOUR lifestyle and needs. We want you to be fully comfortable with your hearing aid and for it to be seamless addition to your life.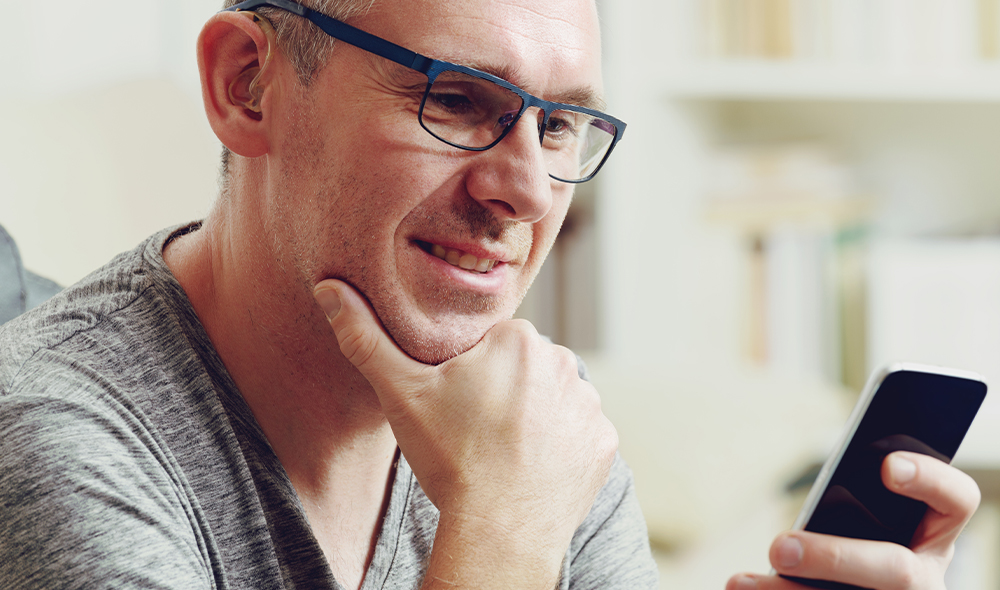 Battery Replacement
When it is time for a new battery, we can help. We sell hearing aid batteries and will switch out the old one for you.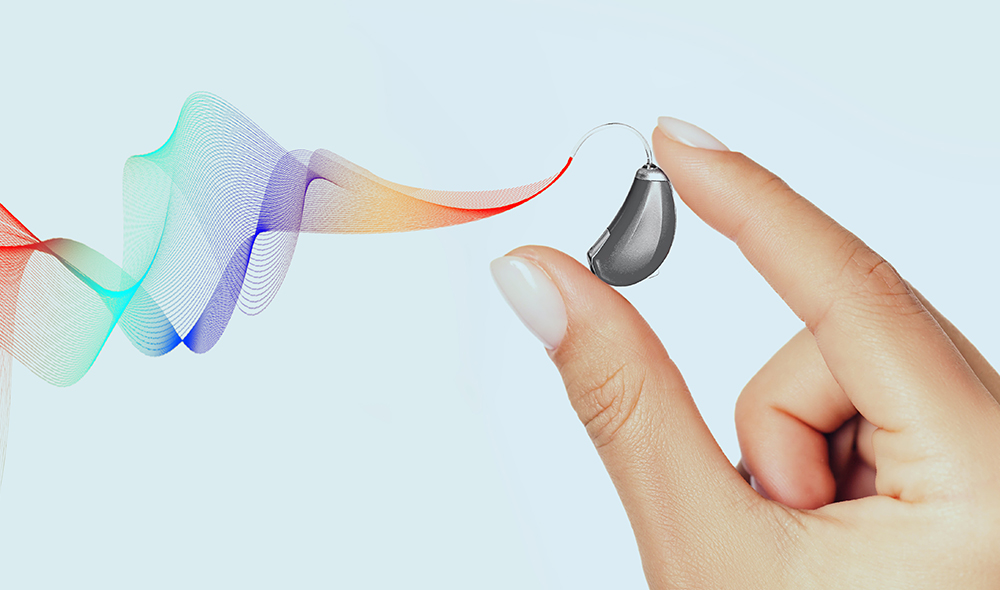 Repair & Cleaning
If your hearing aids need repair or cleaning, we can help, even if you didn't purchase your devices from us.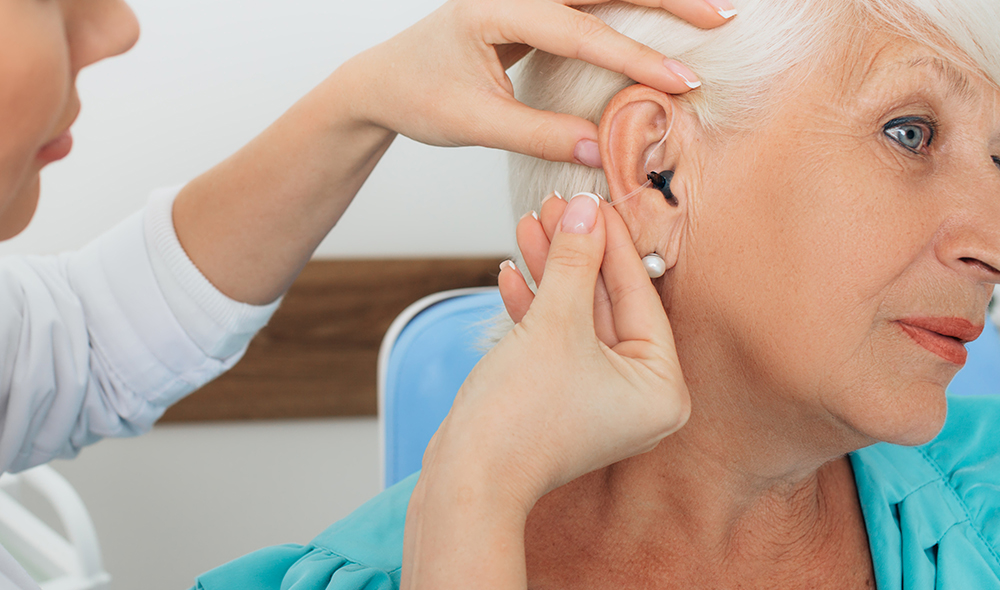 Custom Earmolds
We offer custom earmolds for increased comfort and improved protection.