Dedicated to providing optimal hearing care.
We walk you through every step of your hearing diagnosis and treatment to ensure you have a worry free experience.
Personalized Hearing Solutions
We offer a wide array of Audiological services to meet all of your hearing needs. We specialize in helping both children and adults address their hearing difficulties with personalized solutions.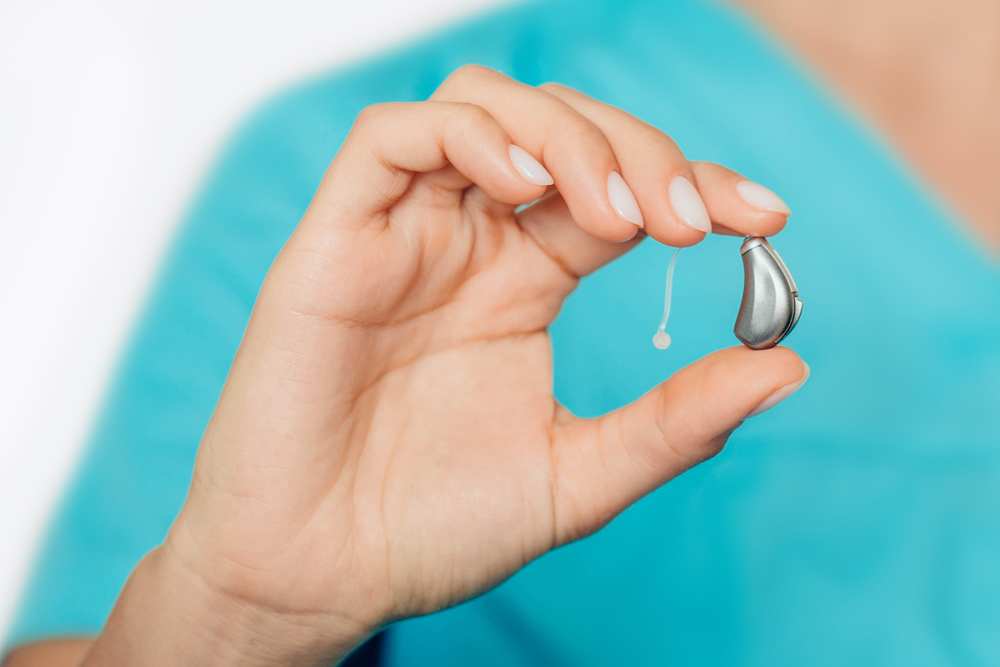 Hearing Aids
We work with all of the leading hearing aid manufactures to ensure that our patients have the best choices available.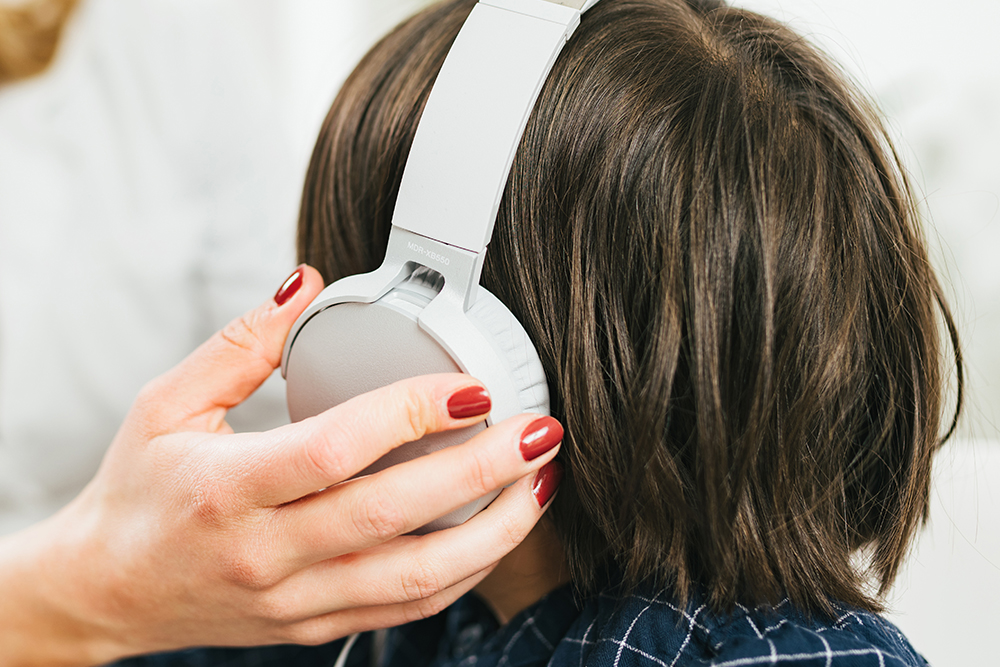 Hearing Tests
A hearing test will determine if hearing loss has occurred and the type of hearing loss. Based on this, we can treat the problem.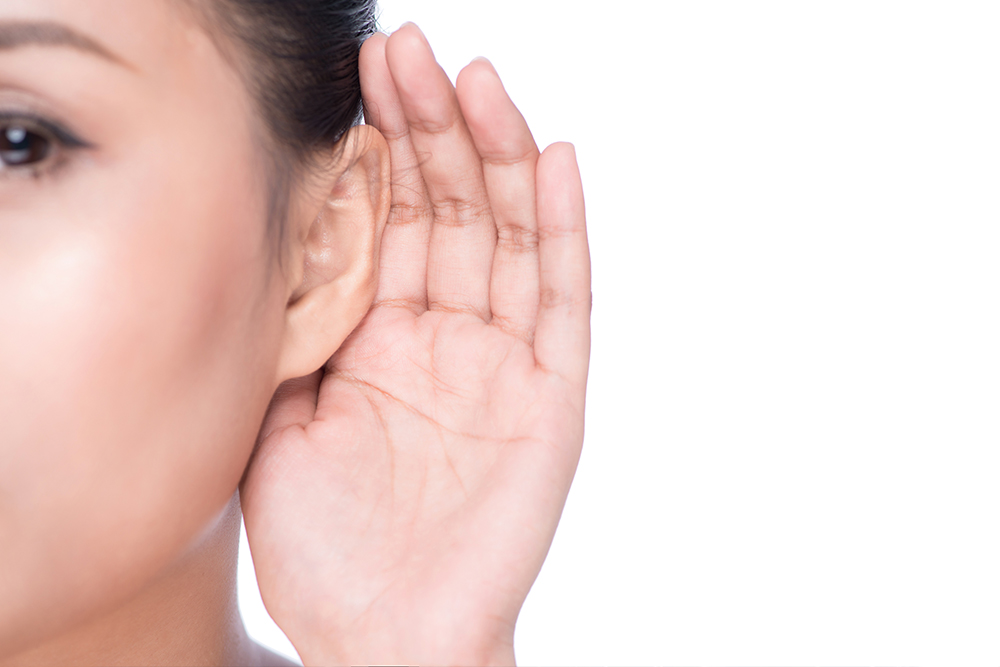 Additional Services
Additional services we offer include Tinnitus treatment, assistive devices, hearing protection and more. Take The First Step To Better Hearing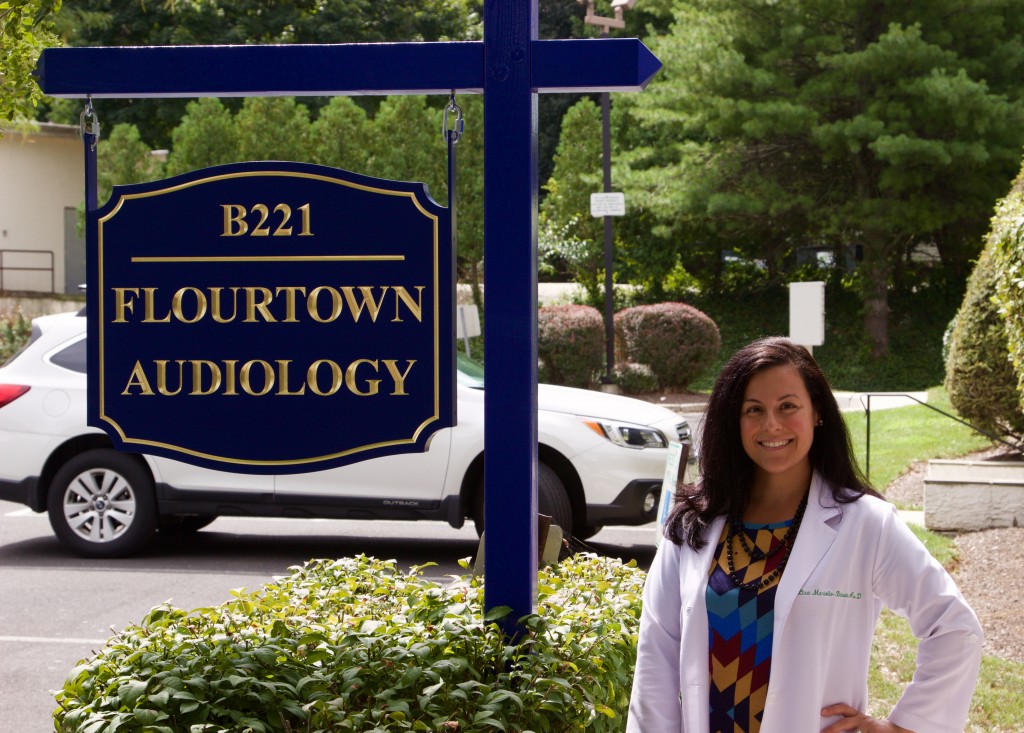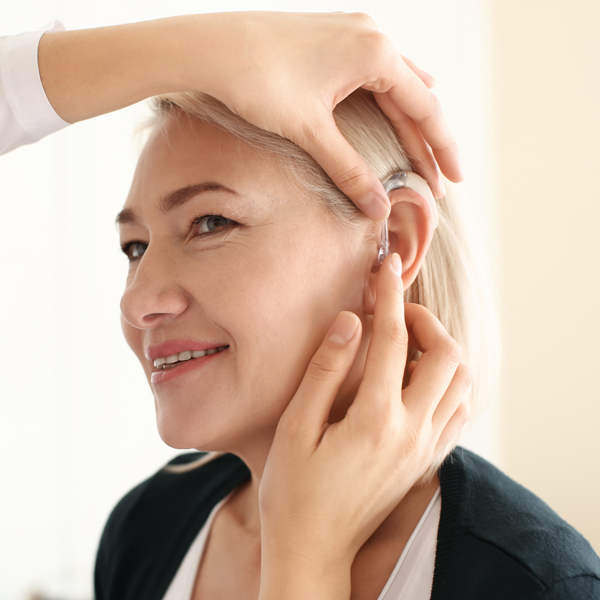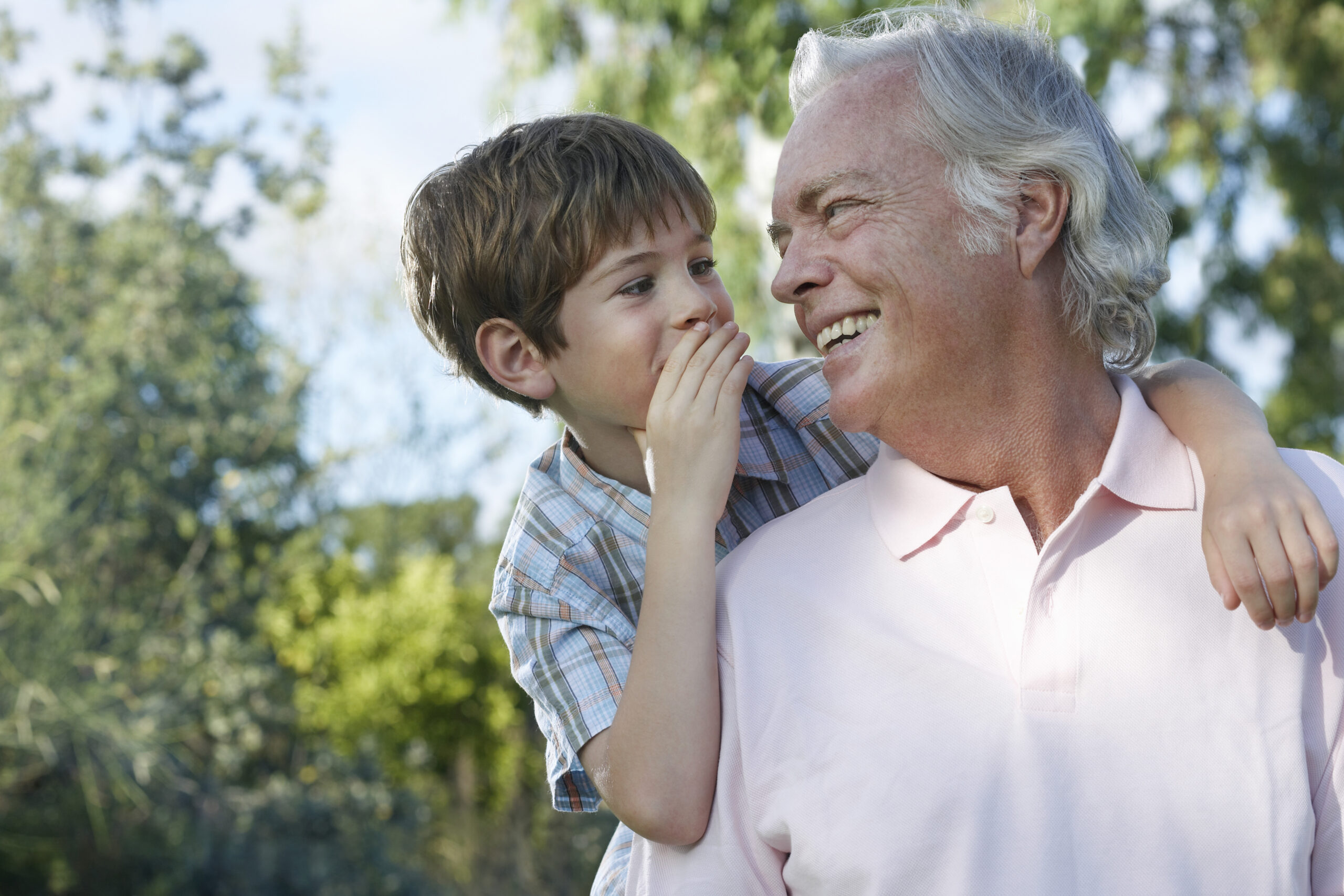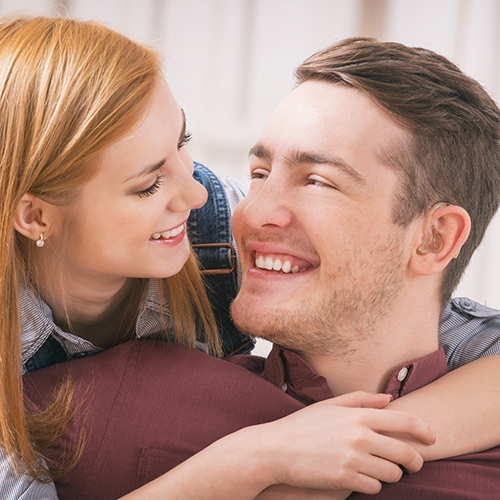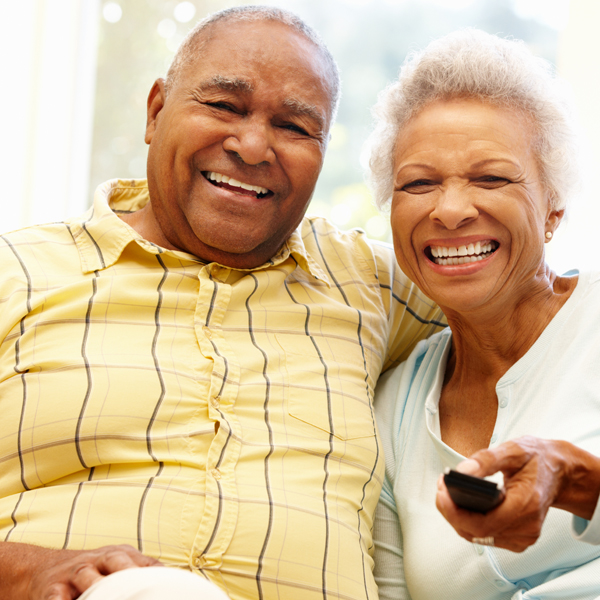 About Flourtown Audiology
We specialize in caring for the hearing impaired of all ages with services including hearing screenings, hearing tests, hearing aid fitting & programming, tinnitus treatment, assistive listening devices and more. At Flourtown Audiology we are committed to helping you solve your hearing challenges through personalized and attentive hearing health care.
YOUR JOURNEY TO BETTER HEARING BEGINS WITH US


Comprehensive Hearing Services