About Flourtown Audiology
Dedicated To Providing Optimal Hearing Care
Flourtown Audiology is operated by Dr. Lisa Mariello-Baiada in her hometown of Flourtown, PA. A graduate of St. Genevieve School and Mount Saint Joseph Academy, Dr. Mariello-Baiada is happy to have her practice serving the Flourtown community and surrounding areas.
Dr. Lisa Mariello-Baiada has had an interest in the sciences from an early age, ultimately inspiring her to pursue a career in healthcare. As a graduate student, the field of Audiology began to appeal to her after researching the ototoxic effects of certain medications and the prevalence of hearing loss in today's society.
Dr. Mariello-Baiada has served as an audiology consultant teaching doctoral students at the Pennsylvania Ear Institute at Salus University. Her focuses include diagnostic evaluations, hearing aid fittings and check-ups and tinnitus evaluations across the pediatric and adult patients. Her goal for the practice is to improve her patient's quality of life and assist them with their hearing healthcare needs.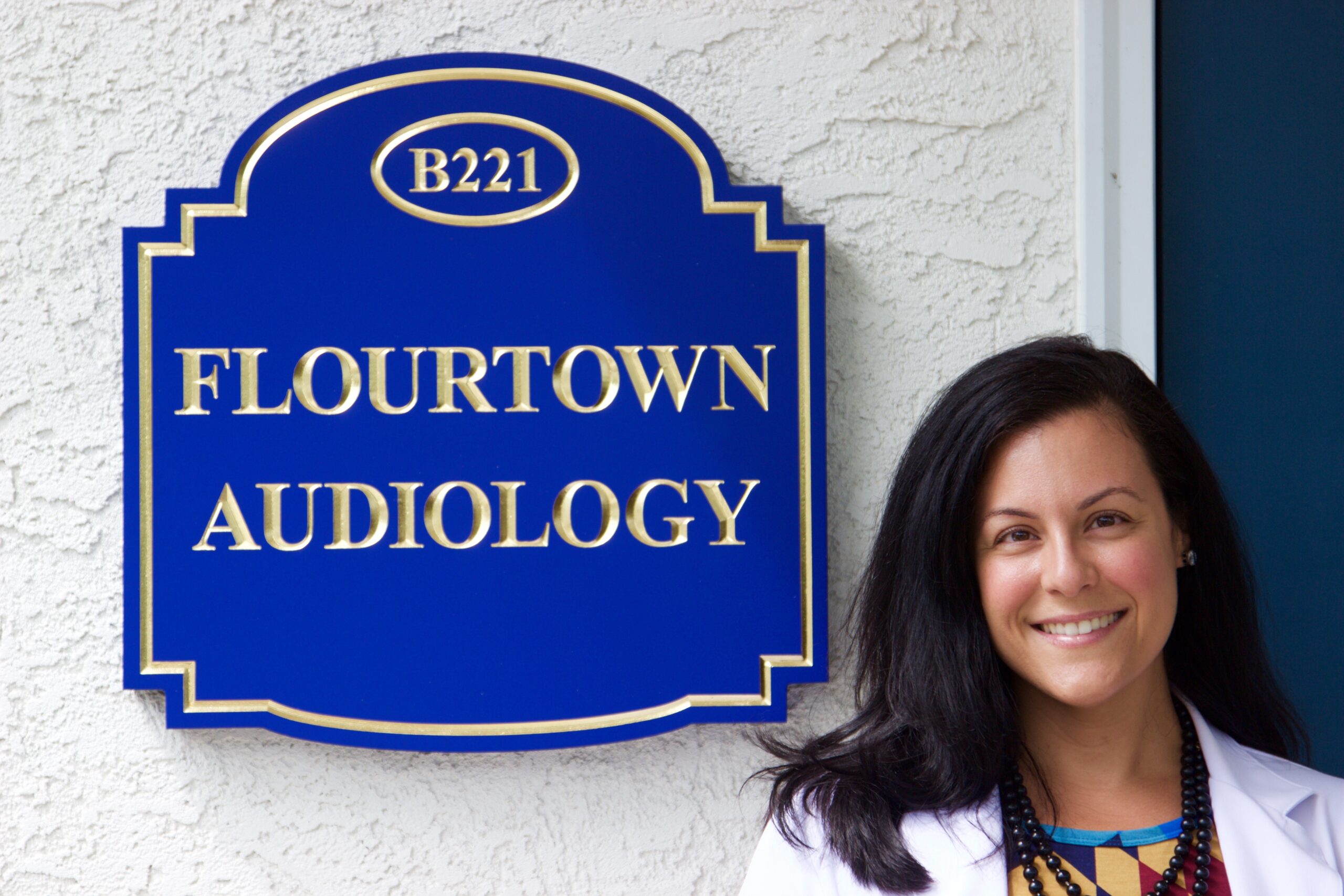 Bachelor of Science in Biology from Delaware Valley College in Doylestown, PA.

Master of Science in Microbiology from Thomas Jefferson University in Philadelphia, PA.

Doctorate in Audiology from Salus University in Elkins Park, PA.

Audiology Externship was completed at Thomas Jefferson University Hospital in Philadelphia, PA.